Welcome to the Cochrane Tobacco Addiction Group (also known as Cochrane TAG) website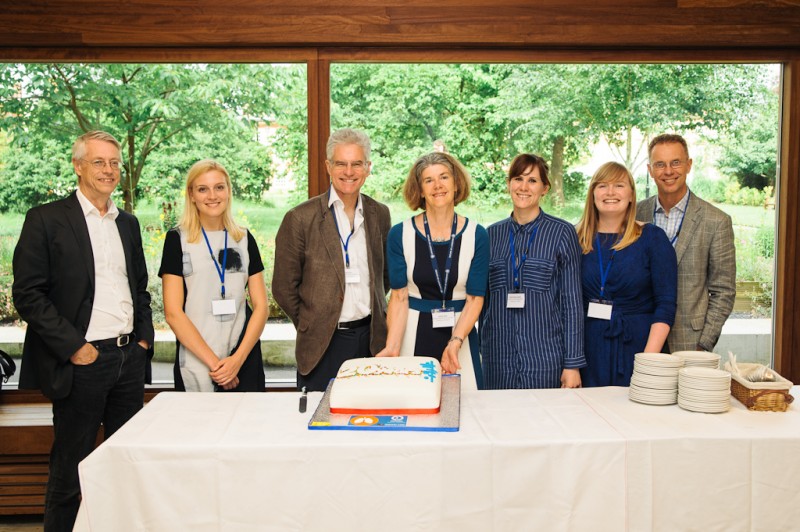 2016 was the 20th anniversary of Cochrane TAG, for more information click here

Cochrane TAG were established in 1996 and form part of Cochrane, an international not-for-profit and independent organization, dedicated to producing and disseminating up-to-date, accurate information about the effects of healthcare worldwide. The major product of Cochrane is the Cochrane Database of Systematic Reviews which is published quarterly as part of The Cochrane Library. 
Our group produce systematic reviews of the evidence on interventions to prevent and treat tobacco addiction. This includes interventions for smoking cessation, for preventing smoking uptake, and public policy interventions for reducing smoking prevalence.
We also manage a small suite of reviews on e-learning, food allergy interventions and diagnostic test accuracy.
We are passionate about disemminating our reviews and getting quality evidence out there to the people who need it- healthcare commissioners, providers and users.
You can follow us on Twitter @CochraneTAG  

Cochrane's monthly newsletter can be accessed at: