The Cochrane Tobacco Addiction Group (TAG) was founded in 1996, which made 2016 our 20th anniversary.
Therefore, we used the year to look back on the last 20 years, highlight our achievements, promote the group and look to the future.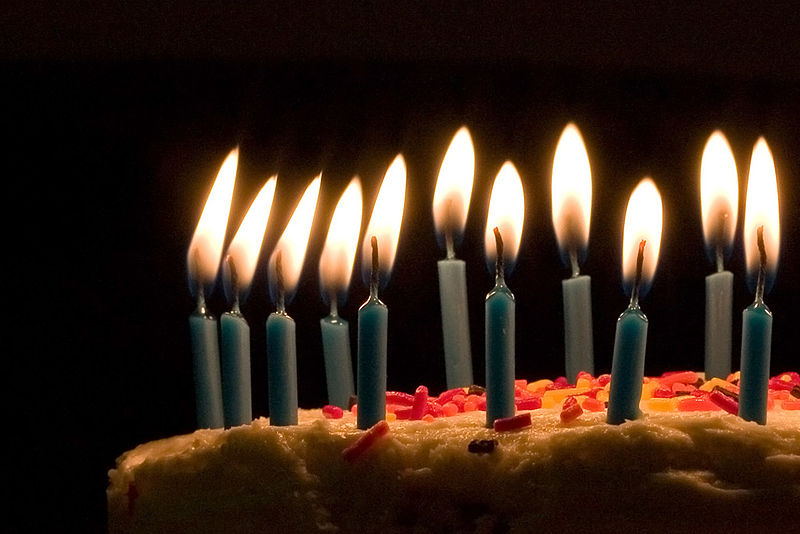 More specifically our plans for 2016 were as follows:
To disseminate our work and achievements more through the use of blog posts, other social media, journal editorials and promotion at conferences. We put together a programme of conference promotion & dissemination, as well as  blog topics. For more information on what we got up to and the outcomes click here
We won funding from the NIHR School for Primary Care Research to carry out a project called CTAG taps. CTAG taps stands for Cochrane TAG

t

wentieth

a

nniversary

p

riority

s

etting project. For more information about this project, which ran throughout 2016 please click here
As part of the CTAG taps project we carried out a one day priority setting workshop, at the University of Oxford on Friday 17th June 2016. The workshop brought together tobacco control experts across research, policy making, commissioning, clinical practice and the public. The aim of the workshop was to celebrate and publicise the work of the group so far,  but most importantly to help guide the future aims of Cochrane TAG so our reviews meet a wide range of needs, are relevant to current trends in smoking, and therefore create the highest possible impact, whilst guarding against research wastage. For more information on our workshop please click here.